All The Services You Need
All Your Website Needs In One Place
At River View Web we want to ensure you are able to get all your website needs in one place. Our job is to create a website that will facilitate the growth and expansion of your business. Whether you're in need of a simple one page website or a complex multi page architecture, we have all the capabilities to deliver.
Search Engine Optimization
Our prices may be competitive as opposed to the large digital agencies, we ensure we follow a complete web design and development process. This ensures we deliver a website that meets our customer's needs and proper functionality as intended.
Every project begins in the planning phase. In this phase, we will work with you to discover your needs, wants, and true objectives so can plan a complete project up front, avoiding costly delays and unforeseen challenges later on.
We will create mockups and prototypes based on information gathered during the previous phase to show you a visual representation your needs early on in the project. We will continue to work until you are completely satisfied with the results.
We will begin development based on the technical and design specifications laid out in the planning phase and will perform regular functional tests so we can correct any problems during the development process rather than addressing them after project completion.
We perform thorough testing prior to final launch. To ensure that your website is functioning properly, we will test various browsers, operating systems, and devices with the site to be sure that it is responsive across all platforms. We will also provide documentation on Email setup, Job Postings, and how to request modifications to the site.
The final launch is exciting. To ensure a seamless release we provide full monitoring and support during the launch to make sure that your launch is successful and are ready to quickly address any issues that may arise.
Once we successfully launch your website, you will still require a technical partner to support ongoing needs. To provide you the additional support you need, we offer a wide variety of support services for our completed projects, including monitoring and optimization.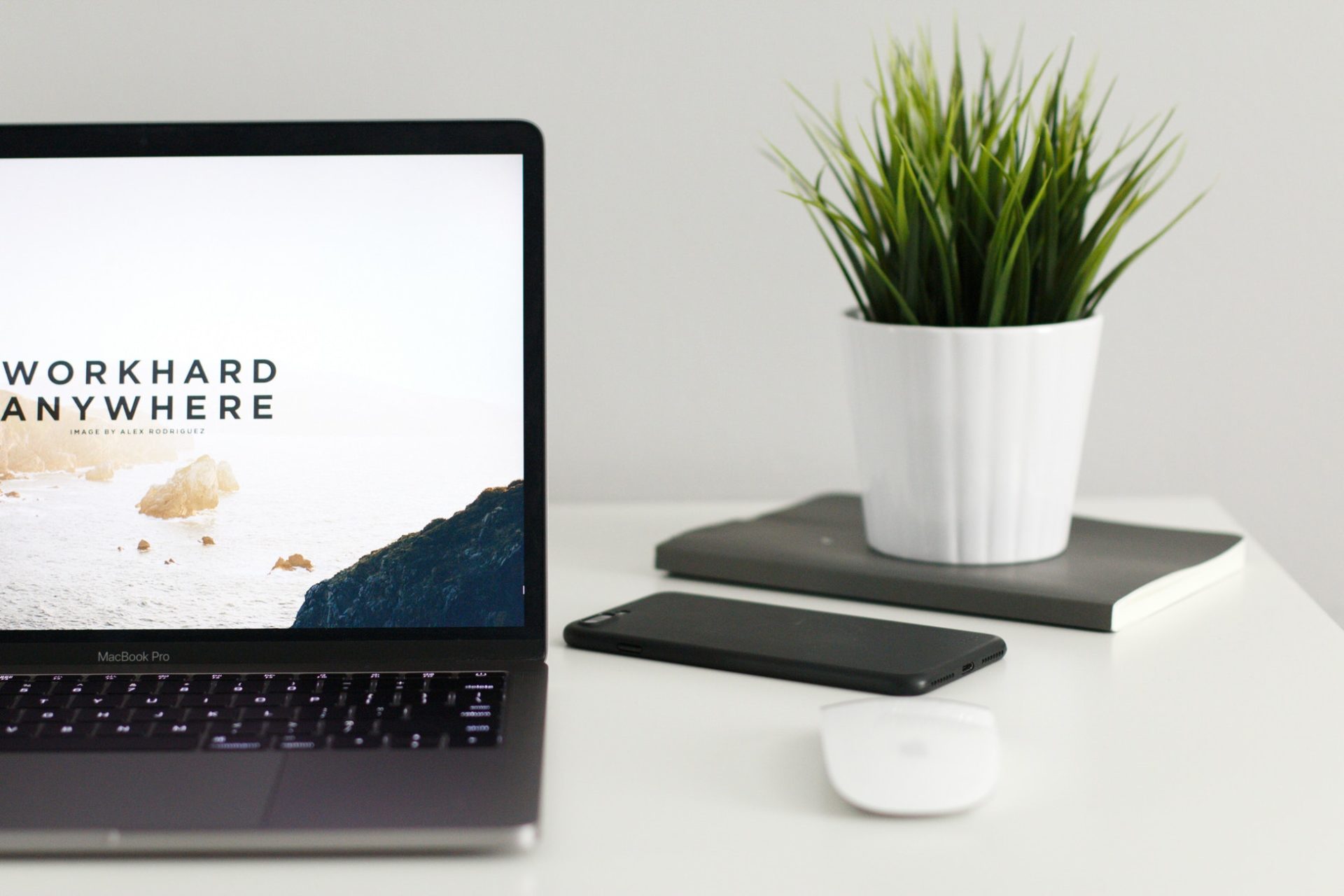 Our packages are for your convenience, no commitments, cancel anytime. Starting at:
Basic
Enhanced Web Design, Development, and Hosting

24/7 Website Management and Support
Advanced
Enhanced Web Design, Development, and Hosting

24/7 Website Management and Support
Premium
Enhanced Web Design, Development, and Hosting

24/7 Website Management and Support
Frequently Asked Questions
We're here to help, If yo have a question you don't see here, please reach out!
There are no extra costs to the plan you choose. When you begin an account with RiverViewWeb you will receive all the services within your package for the monthly price. That's it!
There are no cancellation fee's associated with RiverViewWeb. If for some reason you would like to stop working with us, you can cancel anytime and your website will be deactivated by the end of the pay period.
Of course! Our services are not limited to static websites. We can create a Blog for you and provide you with credentials to update your site as frequent as you want!